History of Tahia Pearls
The history of Tahia Exquisite Tahitian Pearls is the remarkable story of a small family business growing from modest beginnings to becoming one of the most respected in all of French Polynesia.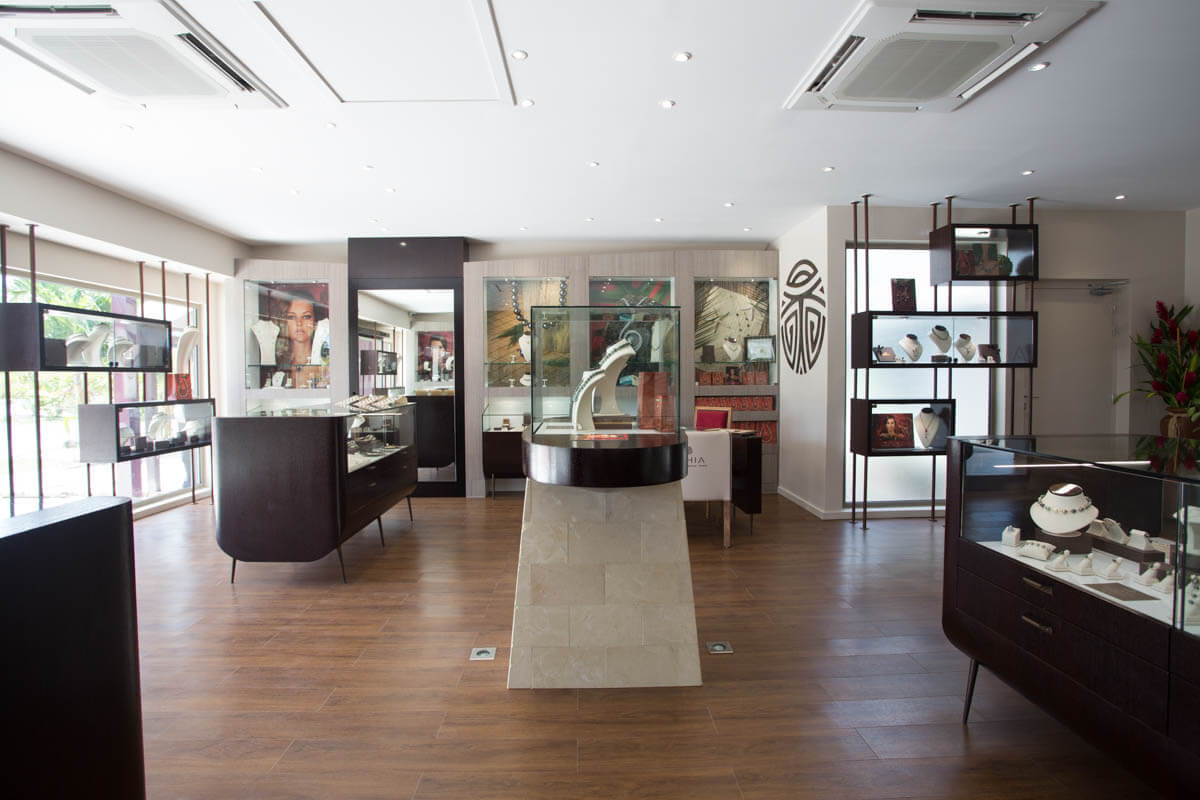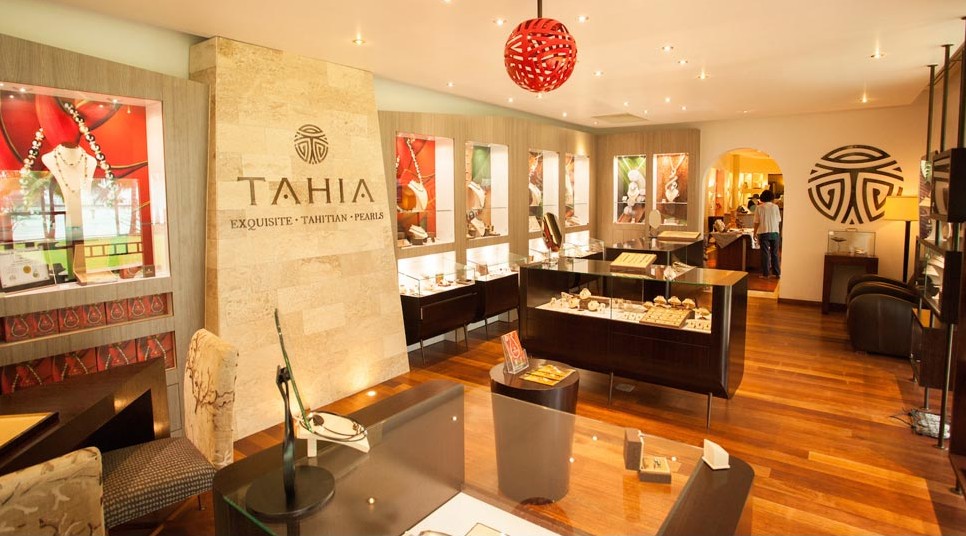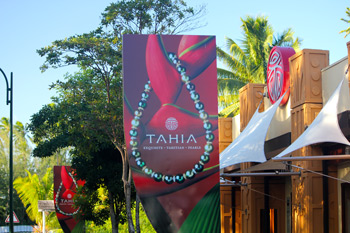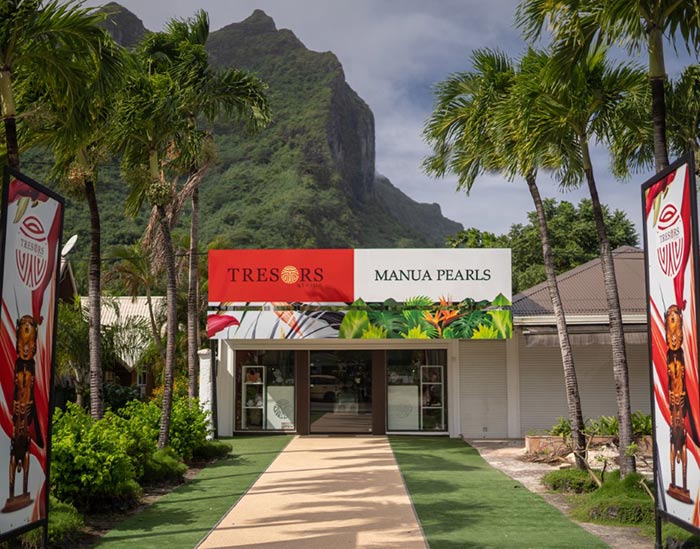 Here are the important dates that have marked our story:
1993 The opening of our first little boutique across from the Club Med hotel in Moorea's main shopping District.
1999 Opening of our larger boutique in Haapiti Moorea. This location became our Flagship Shop and headquarters.
From 2001 to 2006 Tahia elevated her designs to extraordinary levels winning international awards while simultaneously refining her
customer service with offices in the US, Europe and Asia.
The company has become the preferred resource for Tahitian pearls to cruise ships visiting French Polynesia.
2006 to 2014 Tahia Exquisite Tahitian Pearls managed the boutique onboard the luxury cruise line MS Paul Gauguin.
July to October 2006 Opening of two Tahia Exquisite Tahitian Pearls boutiques in the legendary Hotel Bora Bora and in Papeete, Tahiti.
2007 to 2014 Tahia Exquisite Tahitian Pearls managed the boutique at the Intercontinental Thalasso Hotel in Bora Bora.
2008 Opening of our boutique in the main town of Vaitape in Bora Bora.
2012 Managed the boutique at the Pearl resort hotel Bora Bora & Opening of our second boutique named ""TRESORS by Tahia" in Moorea located in Maharepa shopping district.
April 2014 Opening of our two boutiques at the Bora Bora Four Seasons Resort, "Tahia Pearls" jewelry store and the "TRESORS by Tahia" gift-shop.
November 2015 Opening Manua Exquisite Tahitian Art gallery in Papeete
January 2016 Opening Manua pearls boutique in Papeete
End 2016 to 2017 Relocation of Tahia Exquisite Tahitian Pearls boutique in Tahiti into a more spacious store closer to Manua Art and Manua Pearl's boutiques located in the main street of Papeete in front of the cruise ship Pier. This new Papeete boutique is now Tahia's Headquarter where all the decisions and finest collections are born.
In October 2018, Tahia opens TRESORS by Tahia in the center of Vaitape, Bora Bora, to share her passion for exceptional and outstanding Polynesian art with her guests. This refined Polynesian handicraft boutique is also home to Tahia Exquisite Tahitian Pearls' sister brand, Manua Pearls.